Touring Adelaide South Australia
Touring Adelaide South Australia
Touring Adelaide South Australia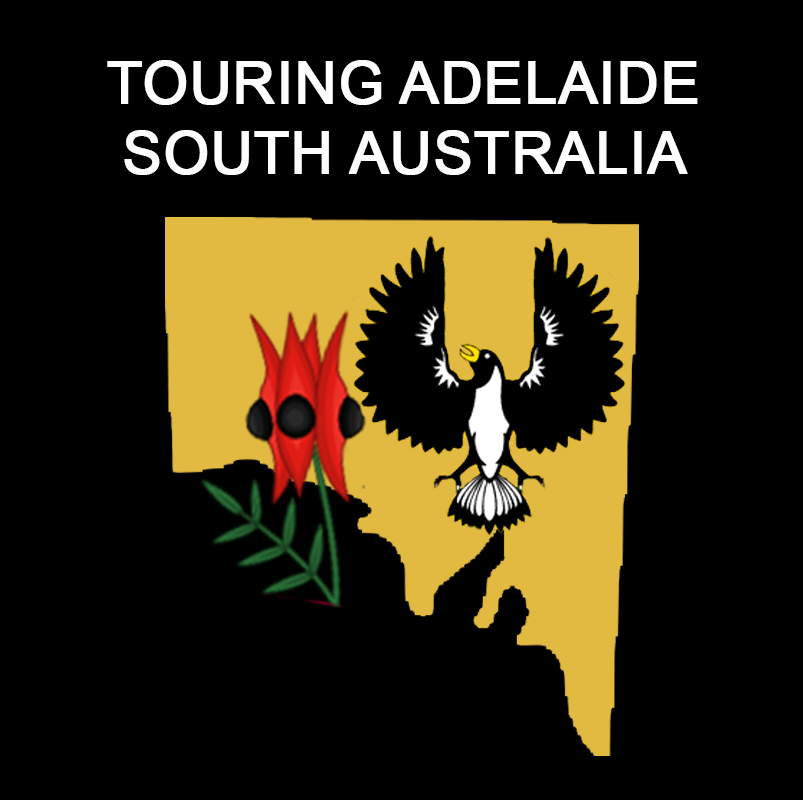 Touring Adelaide South Australia
Touring Adelaide South Australia creates a relaxed memorable experience for small charters, tours and transfers. With more than 20 years in passenger service in South Australia and awards, Darryl's motto is "less fuss, with us".
Full day tour for up to 8 people from $580 (including GST).
Services we offer include:
Connecting River Murray

3 & 5 day charters

Golf Tours

Small Group Charters

Cycling Groups

Wedding Cars
Up to 16 seater available.
Our Awards:
2015 – 2nd place for South Australian Taxi Driver of the Year in the Taxi Council SA / SA Tourism Awards
2011 – 3rd place South Australian Taxi Driver of the Year in the Taxi Council SA Awards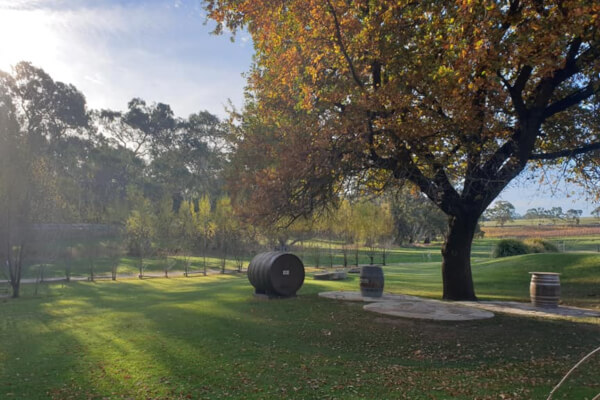 Luxury Touring throughout Adelaide and Adelaide Hills and all of South Australia
"less fuss, with us!"
Touring Adelaide
South Australia

Phone: 0405 389 491 (7 days)
Email: touringadelaidesa@gmail.com
Mount Barker, South Australia
ABN 84 027 415 543
What Touring Adelaide South Australia is saying on Facebook